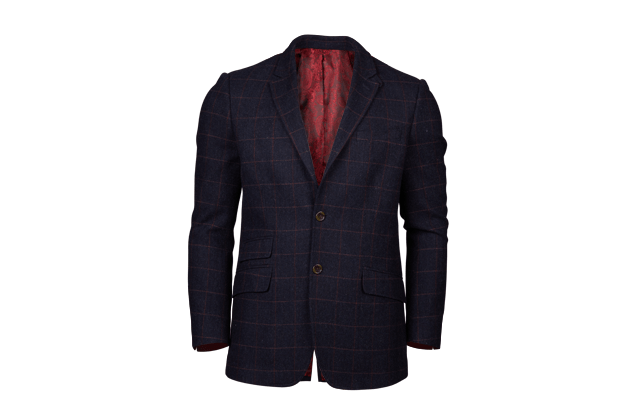 Who Need Ghost Mannequin Service
If you're an internet garments product seller or fashion dress seller then you want to have neck joint service to form your product photos more attractive and catchy. Nobody likes to point out the dress photos with doll or mannequin. That's why store owners make their dress photos perfect by neck joint service to extend their product sales.
For dress photographers or eCommerce photographers neck joint service or process is extremely common. Because they have this ghost mannequin service regularly for creating their photos perfect to use on the web site . For such quite photographer, we are the right solution. Our designers always confine mind the clients' demands and requirements. Our all existing clients are very pleased with us and in our work.
If you would like to gauge our super quality work then we are recommending you to use our free trial service first. Then you'll decide why we are different than all the opposite companies.